A Custom home is your dream home. As such, you want it to be comfortable and cozy. At GTA Designs we provide professional HVAC Design services for all types of custom homes, be it a French Chateau, a Muskoka Cottage or the house next door!
We will complete your HVAC Design Drawing and Heat Loss/ Gain Calculations establishing the maximum heating and cooling load so that your Dream Home is comfortable and energy efficient. The HVAC layouts are designed keeping your needs in mind and to attain your desired comfort level.
Our HVAC Designs can suffice any creative and Innovative Luxury Home. Our Designers are knowledgeable and experienced in Multiple HVAC Systems if required for Luxury Homes even ranging up to 30,000 sq ft. We can accommodate Designs for Various Structures and work with you to determine the best suited HVAC Design needed.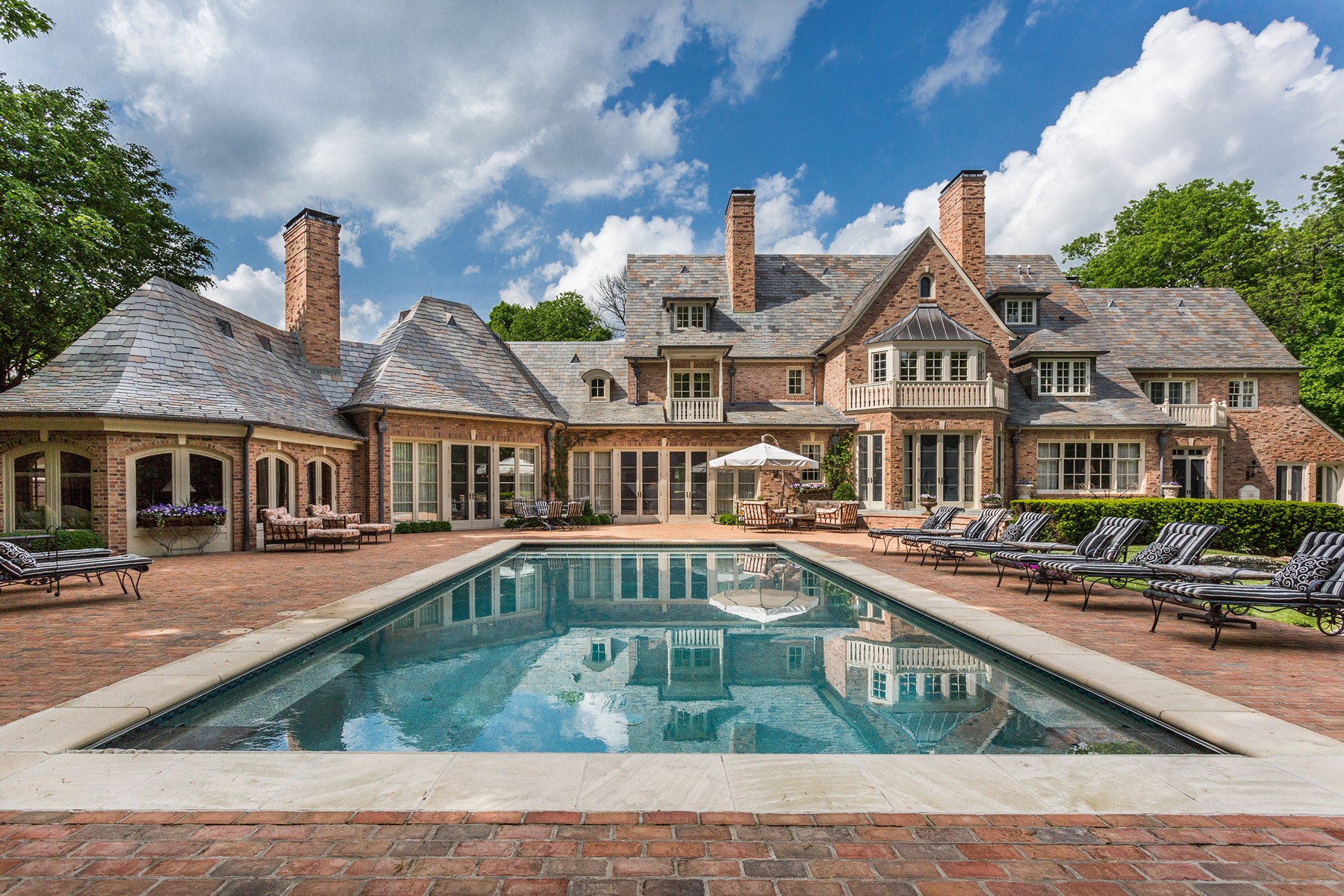 Contact Us