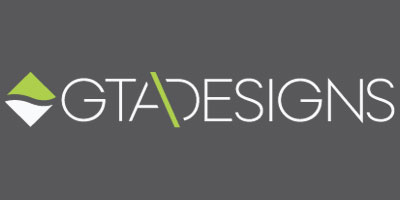 Nancy Abbott
The advice and knowledge provided by the Designers at GTA Designs were very helpful . Dave and his team of Designers at GTA Designs were very responsive, reliable and knowledgeable. They are a team who takes great pride in their work, which starts with the owner, Dave DaCosta, right down to their Project Manager. They understand that Project schedules need to be met and I would recommend them for any type of HVAC Design needed.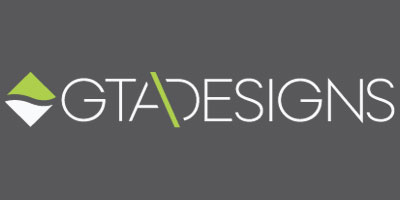 David Miller, Etobicoke
Working with GTA Designs has been an amazing experience. Their professionalism and thoroughness is what has been pivotal in building long term relations with them. Providing with prompt solutions and being on top when we needed them- has been an added advantage. We would not shy away in recommending them to anyone we think needs the HVAC services which are up to the mark and business dealings with GTA Designs are so transparent . Great work guys!!!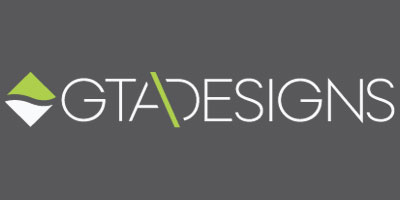 Kelly McInnes
David and his team gave my project the custom design treatment it needed. GTA Designs worked closely with my contractors and architect to make sure that everything was done accurately and efficiently. The permit process was a breeze, and the price was reasonable. 10/10, I would highly recommend their services to everyone I know.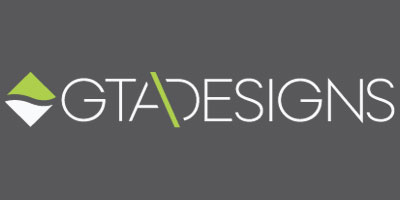 Stephen Jeroux, Oakville
Dave and his team of Designers at GTA Designs were professional and easy to deal with. The advice and knowledge provided were very helpful to the Installers on site. I would refer them to anyone that require any HVAC Designs.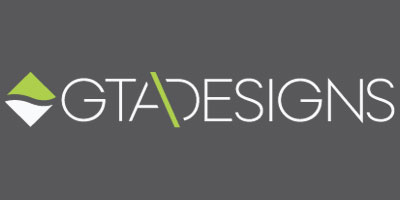 Robert Ohan
We are very satisfied with your work. Your service was fast and friendly.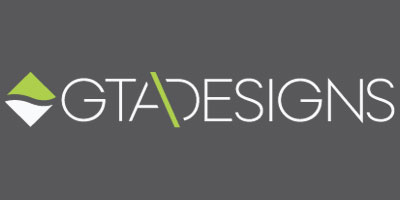 SImon Chan
Thank you GTADesigns for making my permit process easier and the friendly customer service. We look forward to doing future work with you.
It was such a pleasure working with GTADesigns. I highly recommend Dave and his team who are highly capable and qualified to produce permit drawings. Thank you GTADesigns.
I was highly impressed with GTADesigns with my permit application. They are the team who knows how to get a project done. Great job, I definitely would like to work with you guys again. Thank you.
I chose GTADesigns as a referral from another contractor. I was impressed at how knowledgeable they were on what I needed. GTADesigns removed all our mechanical stress for our design project and provided our drawings in a timely manner. I look forward to working with you in the future.