An HVAC Design is required for any dwelling when applying for a Building Permit in Ontario. Whether it be a Private Custom Built Home or an Addition & Renovation to your Home an HVAC Plan will be required. A Heat loss/Gain Calculation, Ventilation Design and Duct Design is carefully constructed for an Optimal HVAC Plan. The Design is stamped by a Licensed Mechanical Designer with their BCIN Number, such that a Permit can be issued for construction. The Building Code identification Number is required on all HVAC Plans when applying for a Permit in Ontario.
Effective January 1, 2006, the Ministry of Municipal Housing and Affairs introduced new legislation that includes:
Qualification requirements for building officials, designers, engineers and architects
Registration requirements (i.e. qualified staff and insurance) for designers
Increased insurance requirements
Streamlined timeframes for building permit application reviews by municipalities
New application timelines
Enforced construction inspections
This means increased planning, code review, drawing preparation, permit wait time, fees associated with code consultation, insurance premiums, and construction document requirements. Our Designers are graduate's of the Heating, Refrigeration and Air Conditioning Programs and/or Architectural Technology Programs that will provide profession HVAC Designs for all your HVAC Permit needs.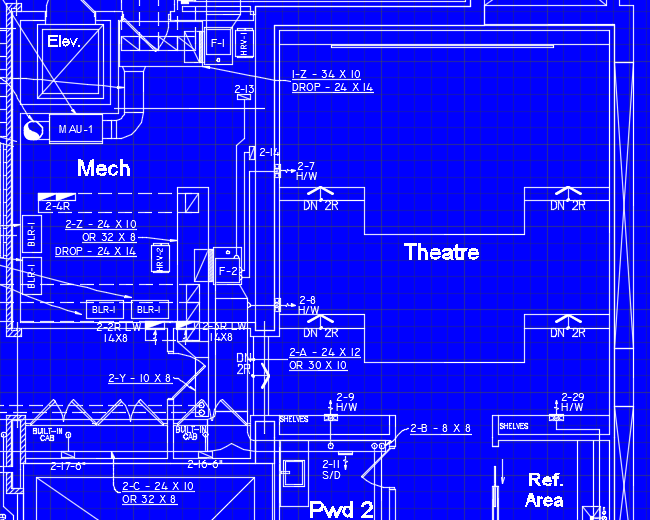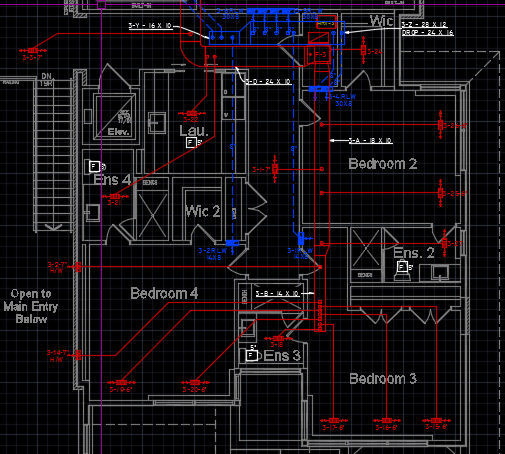 Contact Us